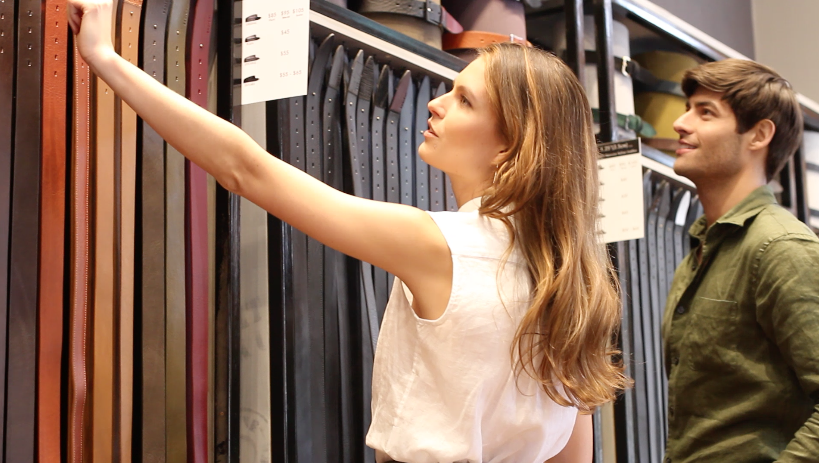 EVENTS
Badichi is a one of a kind unique interactive experience that takes the traditional corporate and private event to make it a more creative, fun, inspiring moment.
Our welcoming and beautifully decorated boutique in SoHo is available for your events, whether it is a holiday party or an after-dinner soiree with your team, we can accommodate any occasion.
Contact us now at info@badichibelts.com to book your event.